Automobile Dealer Cleaning Services Los Angeles West
Let Your Clients See You Shine like their new car!
Facility Services
Apartment Complexes
Bowling Alleys
Car Rental Locations
Municipal Buildings
Professional Automobile Dealership Cleaning Service
Every auto dealer recognizes that in today's environment, the key to selling automobiles is to provide unmatched customer service while maintaining a safe, sanitized environment to help put customers at ease.
Our staff has been vetted, hired, and trained in the most up to date cleaning and disinfection services to ensure the highest level of safety and peace-of-mind. In fact, our FDA-approved MicroShield 360™ electrostatic antimicrobial coating —is the difference between merely clean and genuinely sanitary.
A professional cleaning service, trained and experienced in automotive dealerships, can offer many benefits to your business in ways that both customers and employees can see and feel. While we're taking care of making your facility look its best, your employees can focus on their specialty, selling cars.
When choosing System4 of Southern California – LA, you take advantage of the following benefits:
Local, full-service, teams, insured and bonded
Professionally trained and certified full-service cleaners
Customized work schedules, seven-days-a-week
Single point of contact, 24-hour customer service
Quality assured communication through logbooks and Inspections
Bundled pricing advantages
Automobile Dealership Cleaning Service in Los Angeles & Surrounding Areas
Los Angeles • Beverly Hills • Hollywood • Santa Monica • Inglewood
Torrance • Hawthorne • Gardena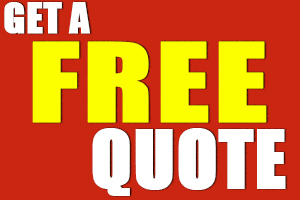 Guarantee that your customers see you shine!
Contact System4 today for a free, no-obligation proposal for the cleaning of your auto dealership.