Commercial Cleaning in Los Angeles West
We provide commercial cleaning services for any size facility!
Facility Services
Apartment Complexes
Bowling Alleys
Car Rental Locations
Municipal Buildings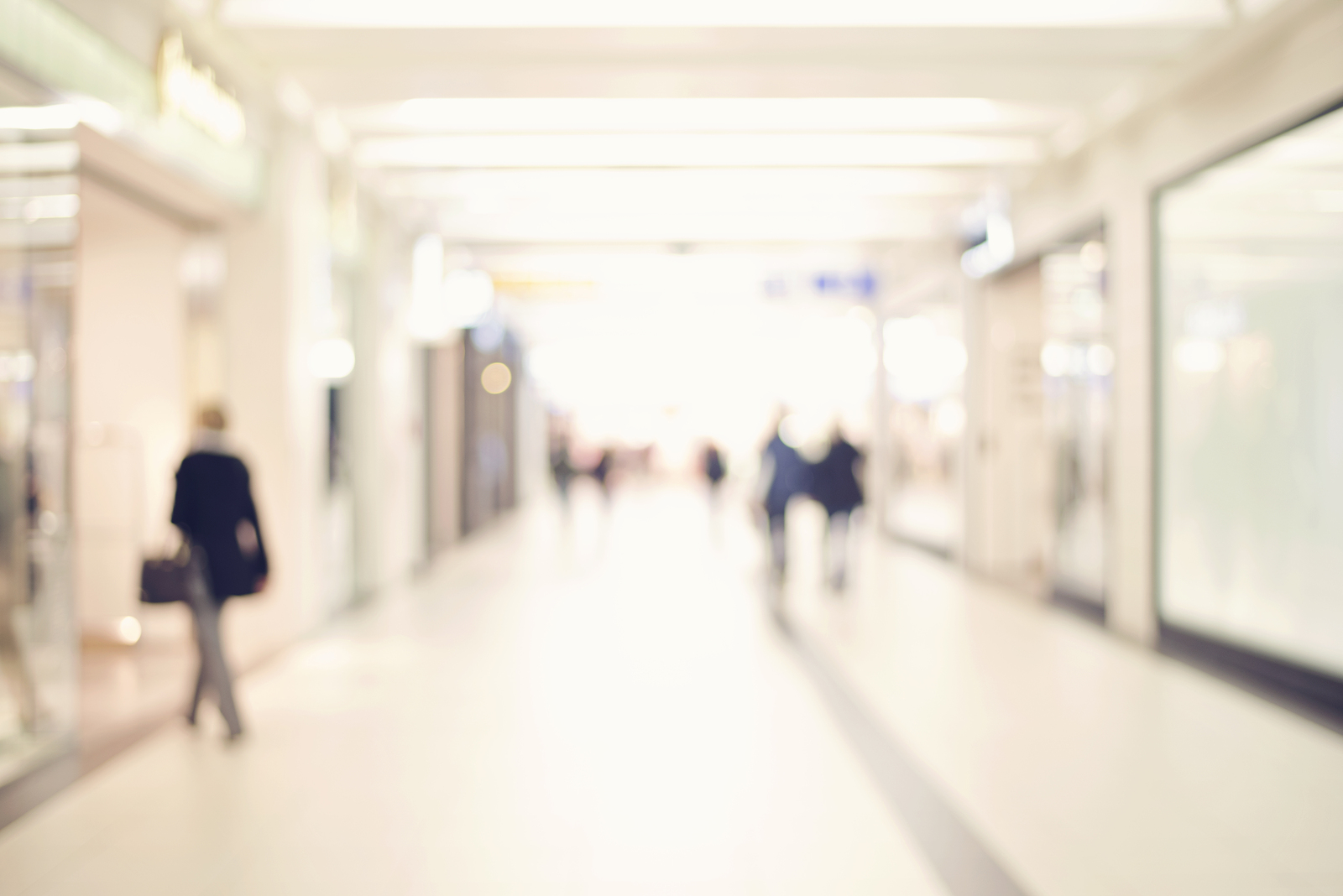 #1 Commercial Cleaner
West Los Angeles'
#1 Commercial Cleaner
Janitorial Services
•Office Cleaning
•Carpet Care
•Window Cleaning
•Disinfection Services
•Hard Floor Care
•Recycling/Shredding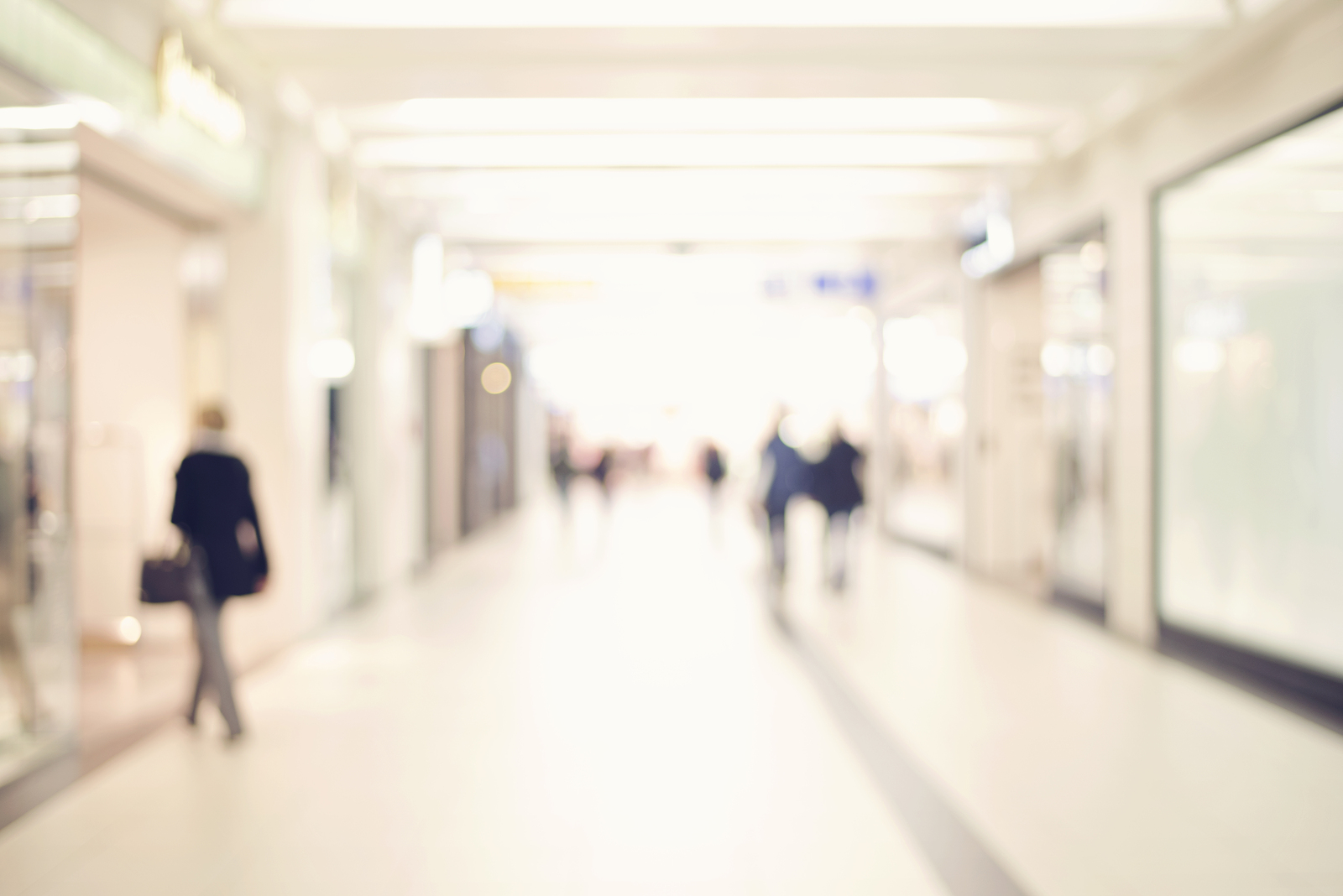 Facility Services
•Landscaping
•Handyman
•Pressure Washing
•Restaurant Duct/Drain Cleaning
•Parking Lot Maintenance
•Lighting/Window Maintenance
Professional Service
Professional Service
Licensed • Bonded • Insured
Top-Rated Commercial Cleaning Services For Your Business
When it comes to your commercial cleaning and janitorial needs, System4 of Los Angeles West is the only logical choice.  With over 50 years in the industry, our experience is above and beyond our competitors.  We have learned over the last half-century what does and does not work, and now you can benefit from that knowledge.
One of our professional service managers here at System4 of Los Angeles West could be happy to make an appointment to sit down with you and discuss your facility's needs.  You will work together to develop a viable work schedule for the routine cleaning of your business.  You tell us what service you want performed, and the schedule you want them performed on, and we will make it happen.
Here at System4, there is no job that is too small or too big—we provide cleaning services for any size business or facility.  Our equipment, cleaning products, and self-trained staff are all customized to more than meet your requirements.  Not only will they meet your expectations, but they will also exceed them.
We are proud to say that we successfully service customers ranging from "big box" retail businesses and multi-office buildings to small, independently-owned businesses.  From medical offices to gyms—from daycare to dealership showroom—we have them all covered.
We offer a variety of commercial cleaning options, including:
Carpet vacuuming
Disposal of trash
Dusting
Disinfection and sanitizing of restrooms
Kitchen disinfecting
Mopping and sweeping
Porter services
Breakrooms and kitchens
Care and maintenance of hardwood floors
With our bidding process, which is both flexible and customizable, we are confident that you will see just how manageable contracting with System4 of Los Angeles West can be.  Give us a call today, and you will see that System4 of Los Angeles West is the only logical choice for your facility.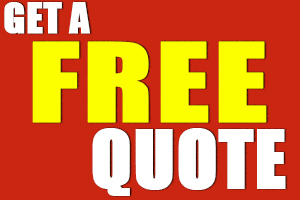 No Job Too Big or Small!
One Time Cleaning to 7 Days A Week…Day or Night!
Flexible and Customized Bidding Gives Us The Right Services At The Right Budget!
Commercial Cleaning Services
Cleaning Services can include:
Vacuum carpets
Trash disposal
Dusting
Restroom disinfection & sanitization
Disinfect kitchens
Sweeping & mopping
Porter services
Restrooms Only Options
Post-Construction Cleanup
Kitchens/Break Rooms
Clean & Disinfect Tables, Counters, Chairs
Clean & Sanitize Microwave & Appliances
Empty Trash Replace Liners
Restrooms
Clean & Disinfect Sinks, Toilets, Urinals
Clean & Polish Dispensers, Fixtures, Mirrors
Wash Floors, Baseboards with Germicidal Cleaners
Spot Clean Walls & Partitions
Carpet Cleaning & Ongoing Care
Hot water extraction
Bonnet cleaning
Dry chemical cleaning
Carpet encapsulation
Vaccuming
Hard Floor Care
Burnishing vinyl floors
Strip & Wax refinish
Scrub & recoat
Spray buff
Machine scrub hard floors
Wood floor care
VCT Maintenance & Restoration
Commercial Cleaning Los Angeles & Surrounding Areas
Los Angeles • El Segundo • Hollywood •Santa Monica • Inglewood
Torrance • Hawthorne • Gardena