Office Cleaning Los Angeles West
Any size office. We can handle whatever you need!
Facility Services
Apartment Complexes
Bowling Alleys
Car Rental Locations
Municipal Buildings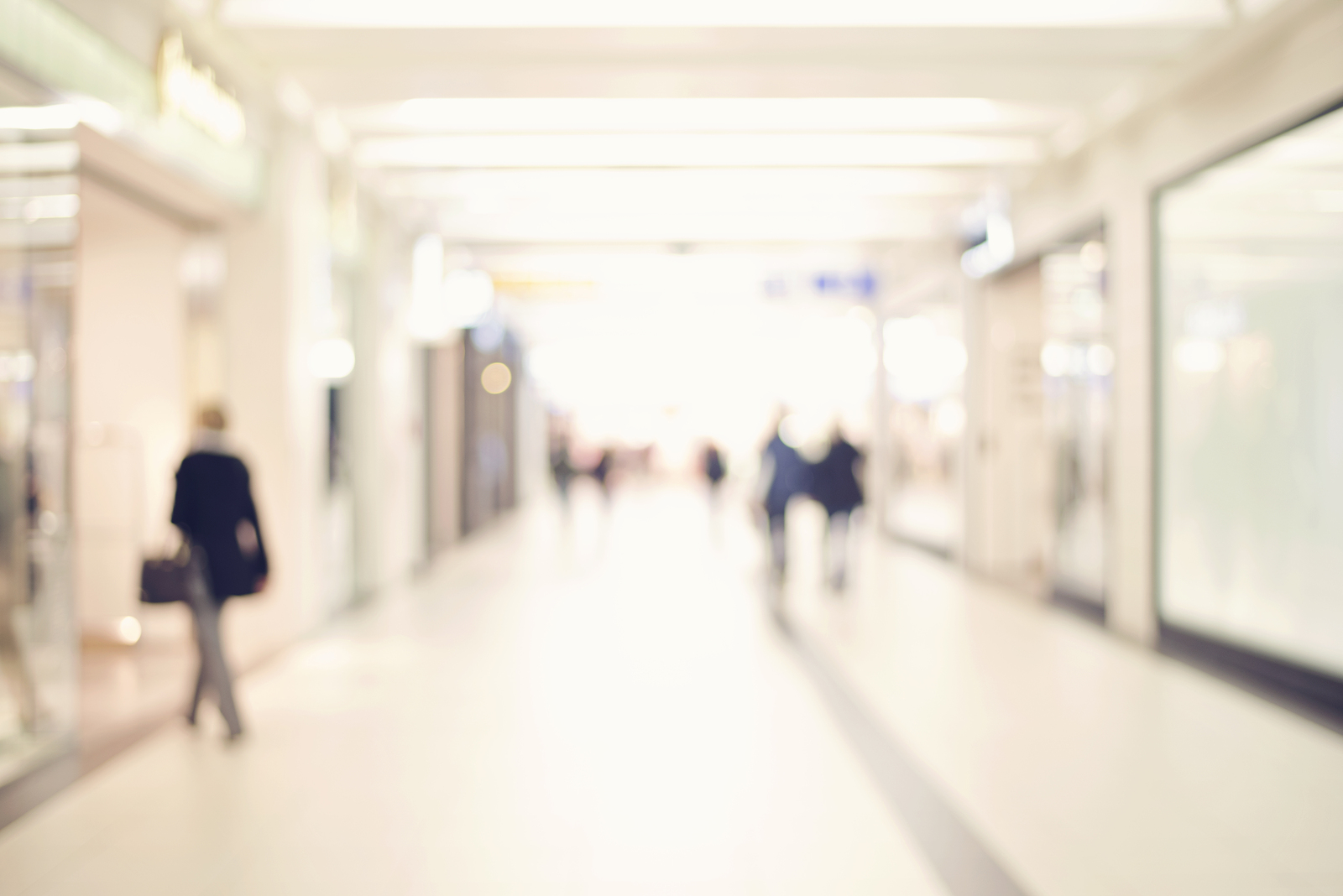 #1 Commercial Cleaner
West Los Angeles'
#1 Commercial Cleaner
Janitorial Services
•Office Cleaning
•Carpet Care
•Window Cleaning
•Disinfection Services
•Hard Floor Care
•Recycling/Shredding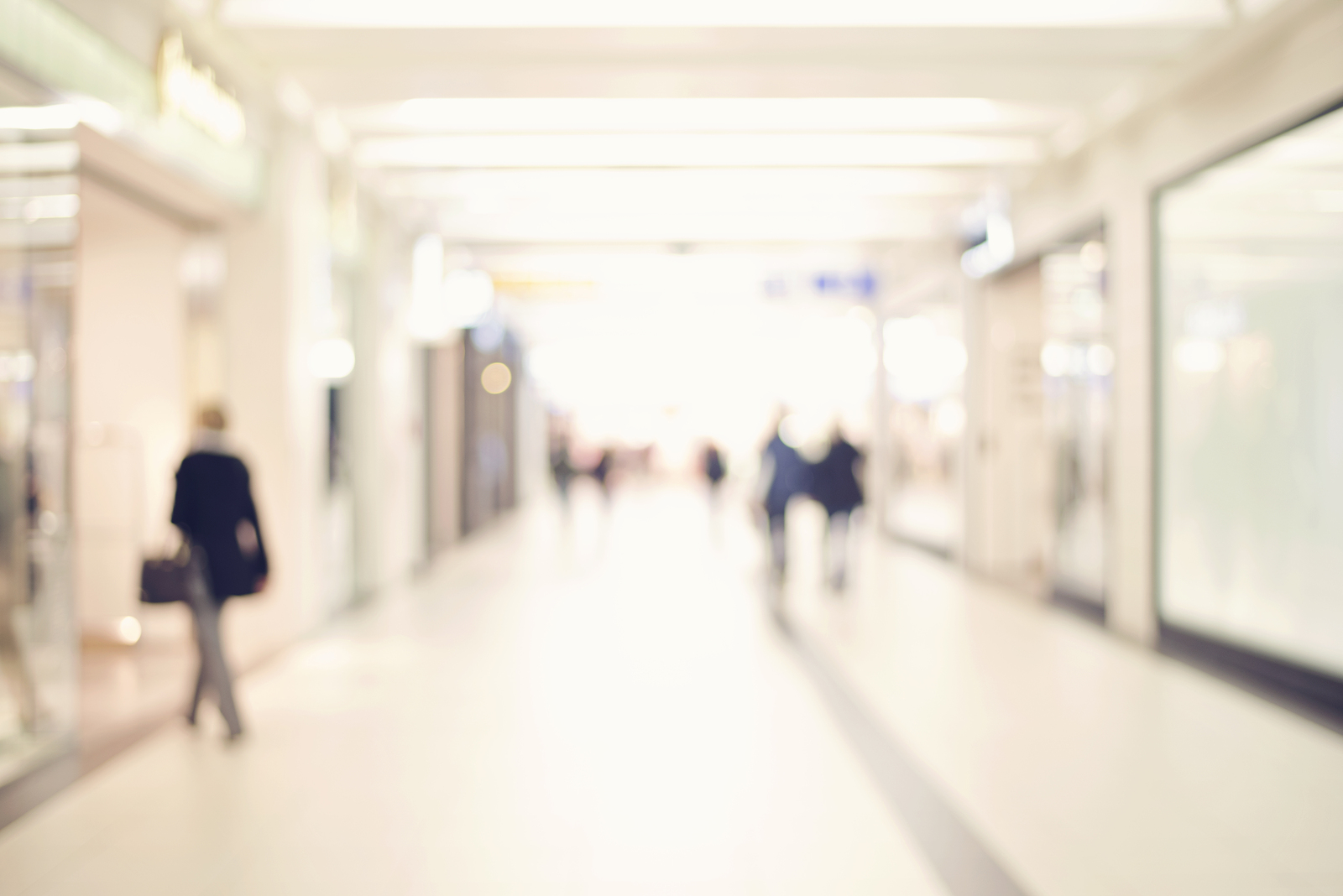 Facility Services
•Landscaping
•Handyman
•Pressure Washing
•Restaurant Duct/Drain Cleaning
•Parking Lot Maintenance
•Lighting/Window Maintenance
Professional Service
Professional Service
Licensed • Bonded • Insured
Detailed Office Cleaning Services
A clean and safe appearance is just one of many aspects that play a part in your business' overall success. In fact, studies show that people often base their continued patronage upon their first impression of a business. Today, when both your customer's and employees' health and security are at stake, a clean and sanitary office environment is more critical than ever.
When you choose System4 of Southern California – LA, you are not only engaging a company with 50 years of professional experience in the industry but one that is uniquely set up to service the office cleaning and janitorial needs for your business—no matter the size.
We maintain a clean and sanitary office environment by focusing on these key areas:
Thoroughly specifying all work that is required for the type of office and or cleaning needed
Personalizing the cleaning services provided by both locally owned and operated providers
Staying abreast of evolving office cleaning equipment, techniques, and chemicals to meet today's mandates and evolving specifications
A staff that is efficient as well as professionally trained and certified to deliver unmatched results
We ensure quality results by training all System4 service providers to:
Stay up-to-date on the most current protocols when it comes to infection and germ control
Use a 13-step program for restroom cleaning
Develop specific cleaning routes to ensure consistent service
When at all possible, make use of "green" cleaning chemicals
Include hardwood and carpet care, including vacuuming and dusting
With System4, you enjoy the peace-of-mind that our work is always completed to your specifications and satisfaction.  In fact, we are so confident in the work we do that we never ask you to enter into any long-term contract.
Contact us today for a free, no-obligation, customized proposal.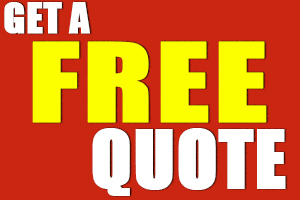 Office Cleaning in Los Angeles West & Surrounding Areas
Los Angeles • Beverly Hills • Hollywood • Santa Monica • Inglewood
We stand behind our guarantees: System4 does not require long-term contracts.
See the System4 difference!
Contact us today for a free, no obligation and customized proposal.