School Cleaning Service Los Angeles West
Dedicate your valuable time to educating our youth.
Facility Services
Apartment Complexes
Bowling Alleys
Car Rental Locations
Municipal Buildings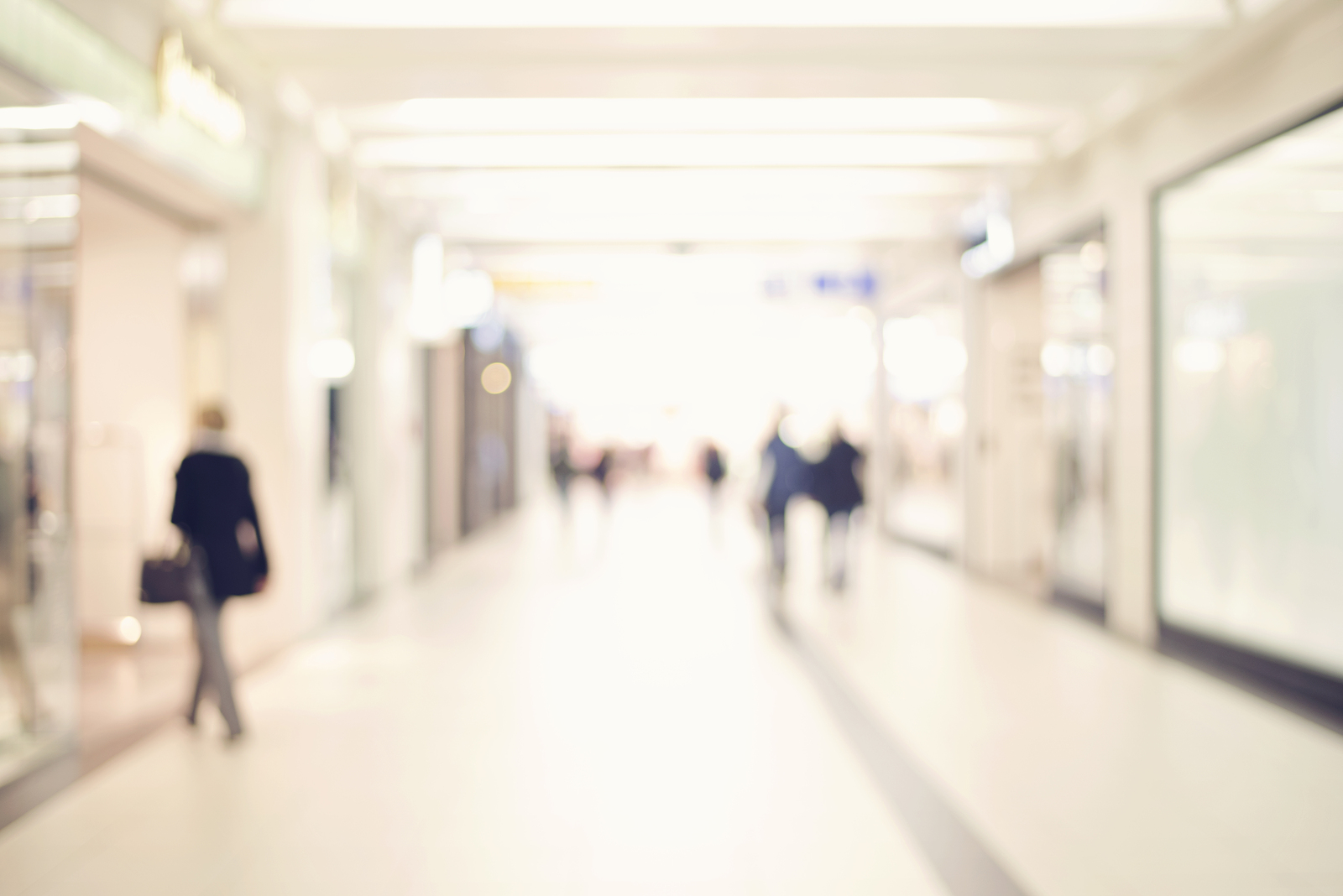 #1 Commercial Cleaner
West Los Angeles'
#1 Commercial Cleaner
Janitorial Services
•Office Cleaning
•Carpet Care
•Window Cleaning
•Disinfection Services
•Hard Floor Care
•Recycling/Shredding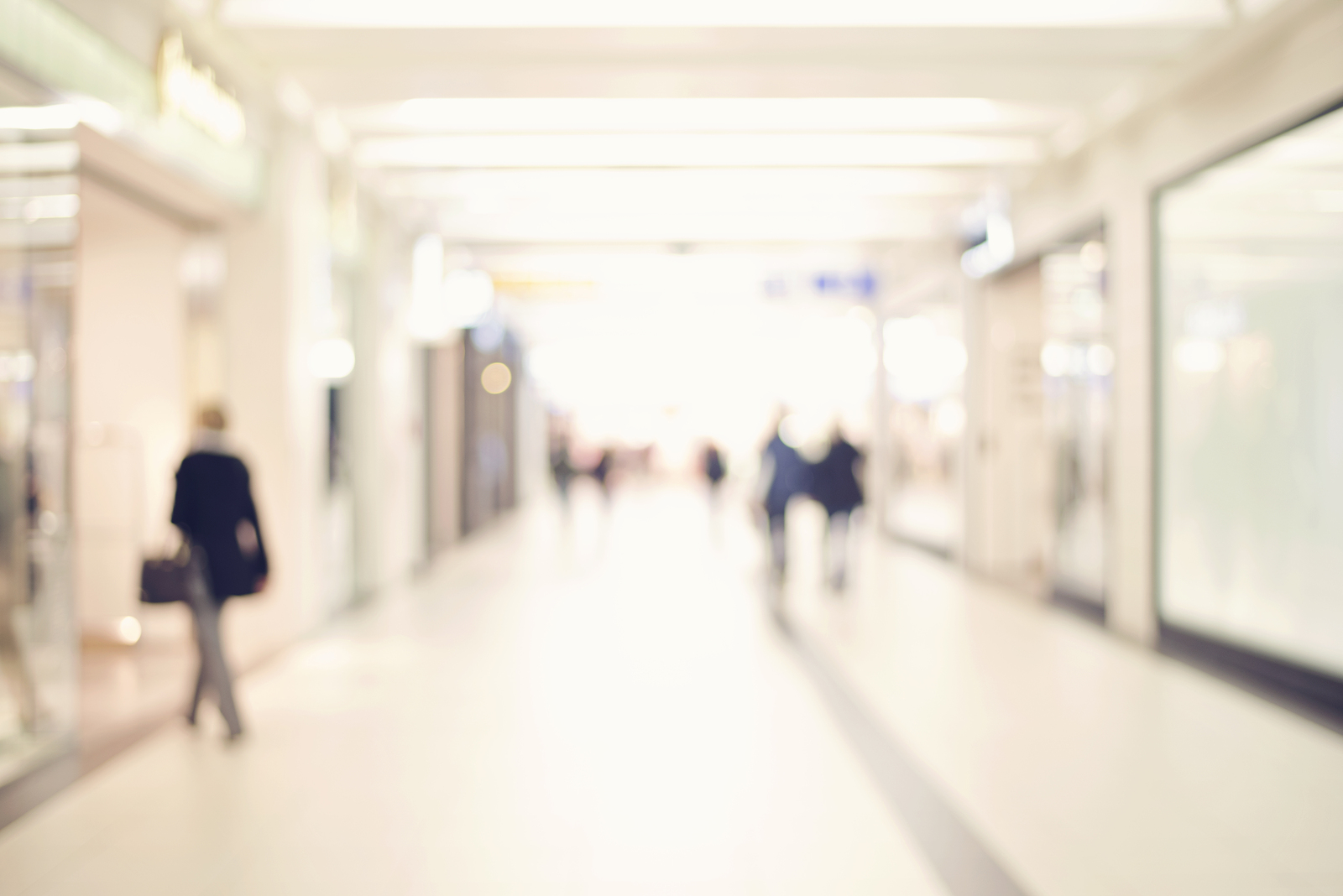 Facility Services
•Landscaping
•Handyman
•Pressure Washing
•Restaurant Duct/Drain Cleaning
•Parking Lot Maintenance
•Lighting/Window Maintenance
Professional Service
Professional Service
Licensed • Bonded • Insured
Professional School Cleaning Services
Educators are some of the most respected and valued frontline workers in our society. Today, their significant role is made more challenging in an environment where classroom cleanliness and sanitation are as critical as curriculum. You can rest assured that System4 of Southern California – LA's deep experience can play an integral role in ensuring that students, teachers, and staff have a clean, germ-free environment in which to work, learn and play.
Some of the area we pay specific attention to:
Messy floors or carpets
Germ-ridden toys, classroom supplies, and surfaces
Unsanitary bathroom facilities
Unclean eating environments
At System4, we understand the importance of a cleaning solution that revolves around your educational institution. When working with your school, we will first assess your classrooms, hallways, restrooms, and more to see your needs daily and additional weekly or monthly requirements. At System4, our goal is to keep your school or daycare clean and healthy so that you can focus on ensuring that parents and students are happy.
Our professional, commercial cleaning solutions give your teachers and staff the assurance that the learning environment is comfortable, safe, and compliant with all local specifications. And, as a MicroShield 360™ electrostatic antimicrobial coating authorized provider, we are equipped to meet today's most stringent safety mandates.
Experience the System4 of Southern California – LA difference by contacting us for a free, no-obligation, cleaning service quote today.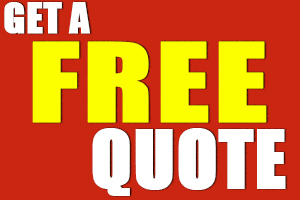 School Cleaning Services in Los Angeles West & Surrounding Areas
Los Angeles • Beverly Hills • Hollywood • Santa Monica • Inglewood
System4 will provide you school facility with the following services:
  Floor and Carpet Care
  Window/Glass Cleaning
  Restroom Sanitation
  Customized Work Schedule
  Liability Insurance and Bonding
  24 Hour Customer Service
  Daily Removal of Chemicals from Facility
  Security Identification Badges for Workers
  Use of Hospital-Grade Disinfectants and Green Cleaning Products
Dedicate Your Time to Education.
Contact System4 today for a free, no-obligation, customized proposal for the cleaning of your school facility.